I swear by these nails. They are legitimately my holy grail. I can't tell you how many compliments I've received on the various pairs I've worn. I've included some of the past pairs I've worn. 😍
These nails are so incredibly easy to use, and they really do last up to a week. What I like about them is that there is a film between the glue and your finger so you can find the perfect fit before adhering them to your nails. Once you have your match, all you do is peel off the film and press them down firmly onto your nails and voila! No messy glue, no fuss. I personally like to add extra glue on mine, but that's because I am a spaz and need the extra adhesive so they don't come off.
The glue is activated by pressure, so I like to press firmly on each nail for about a minute. I've found it is easiest to go nail by nail on each hand, rather than doing one full hand and then another.
These nails are readily available, I've linked them below at Walmart as that's the cheapest place I've found them. I have also purchased them from CVS, Walgreens, Target and KMart. They range between $6-$8 and come in tons of colors and patterns. They recently released some that are oval shaped, but I personally like the square shaped ones.
The nails really don't like like press ons, and sometimes don't even look like fake nails. I've had people think I had a gel manicure on, or silk wraps. Not bad for a pair of drugstore nails.
I definitely recommend trying these nails out! I've included some of the patterns I like from Walmart and Target down below. (Affiliate links.)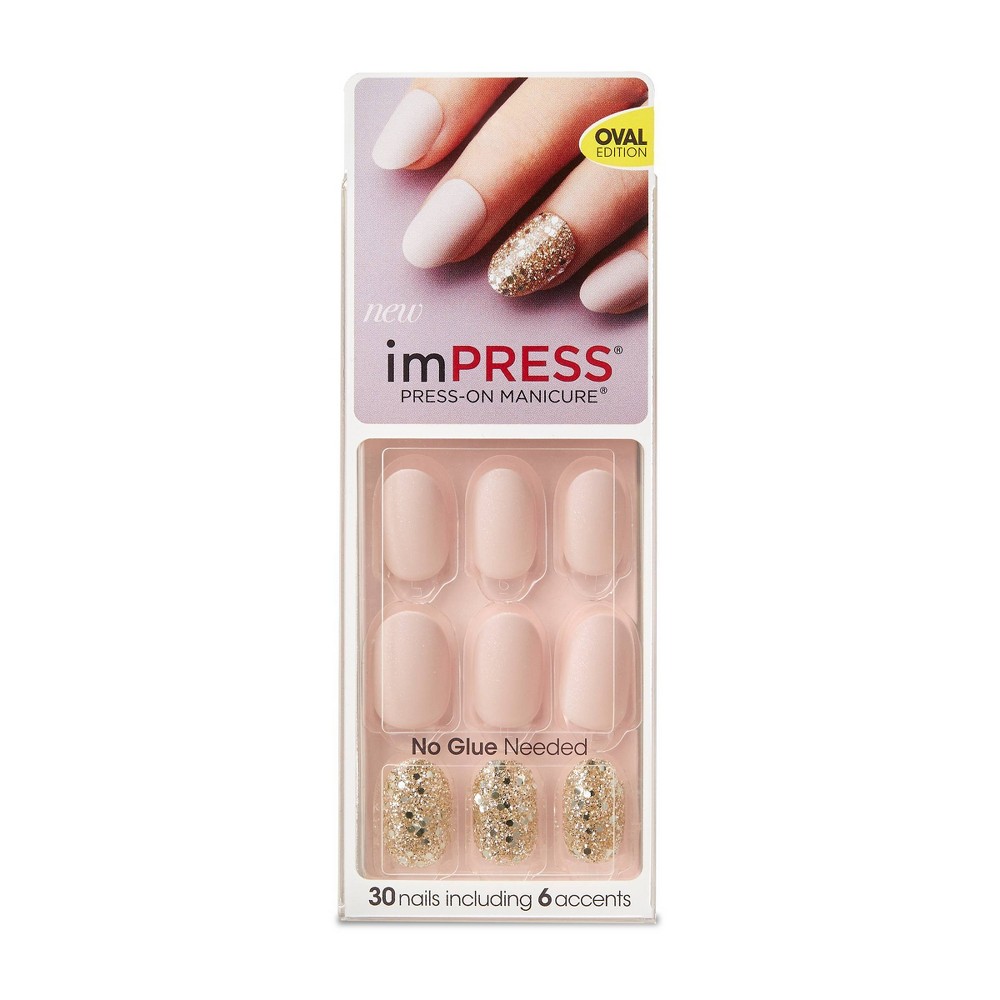 Xoxo,
The Boston Bargainista